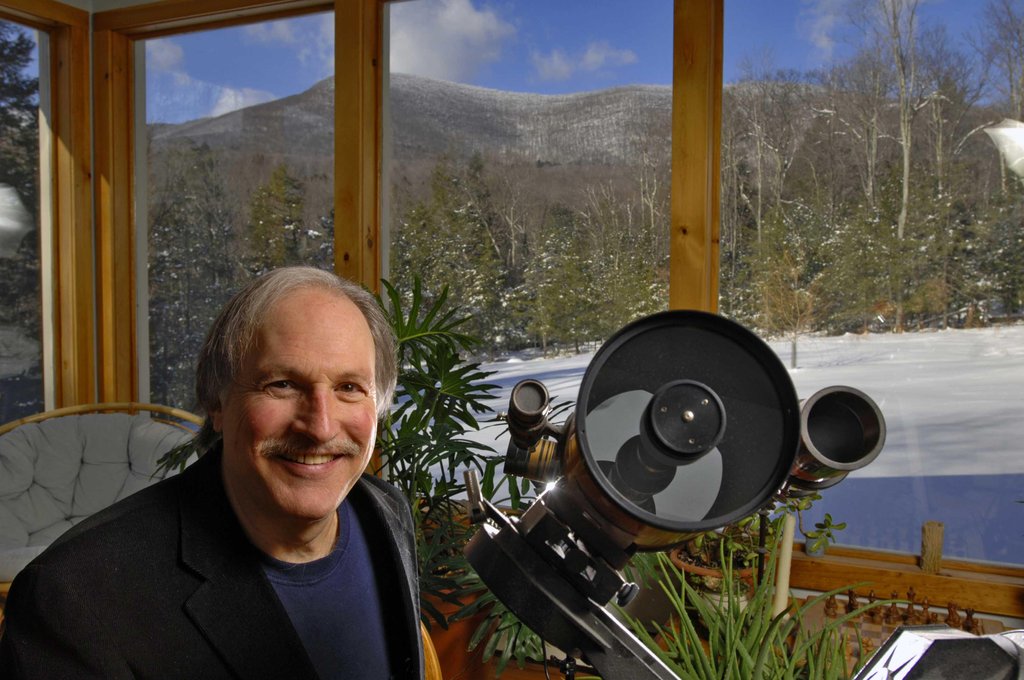 Meet Bob Berman
Astronomer & Tour Guide
About
Bob Berman is the world's most widely read astronomer. His celebrated "Strange Universe" page has appeared continuously in Astronomy magazine for over a quarter century. Berman is also astronomy editor of the Old Farmers Almanac.
He was Discover magazine's "Night Watchman" columnist from 1989-2006. Berman's TV credits include appearances on Today, and on Late Night with David Letterman.
Bob Berman is author of twelve popular science books published by Harper Collins and Little Brown, with numerous foreign editions. Listeners in seven states hear him weekly on Northeast Public Radio stations during NPR's Weekend Edition.
Berman was adjunct professor of astronomy and physics at New York's Marymount College from 1995-2000, and ran the summer astronomer program at Yellowstone Park for the Yellowstone Institute and National Park Service from 1986-1998.
As a lecturer, Bob shares his unique blend of humor and encyclopedic sky-knowledge for innumerable organizations in venues ranging from the Arctic to the Antarctic. He says his favorite astronomy odysseys remain those he has annually led for over 20 years for Special Interest Tours.
Education:

University of San Jose